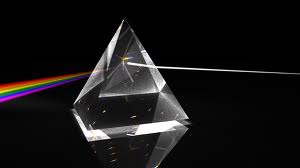 Recent disclosures made by Verax have made the effort at Yavin4 even more relevant. Data ownership and privacy go hand-in-hand. To this end:
Opt out of PRISM, the NSA's global data surveillance program. Stop reporting your online activities to the American government with these free alternatives to proprietary software.
The
 has compiled a great list of alternatives that can be found at prism-break.org.
The rebellion is very grateful, and will use this valuable information for the remaining frontiers of data liberation.
Next locked-on-target: Dropbox!